Black Cloud Productions is a unique music publishing company that has successfully placed tracks with such companies as Verizon,  Nationwide Insurance, ABC, NBC, HBO, CNBC, BBC, PBS, MTV, Discovery, VH1, A&E,  History Channel, TLC, OWN, CMT, Oxygen, SYFY, BRAVO, G4, Warner Bros., USA, National Geographic, Vice & E! Network.  We represent a growing roster of over 80 seriously talented Indie artists, composers, writers and producers from around the world,  across many different genres with 100% Master/Sync controlled music designed for film, TV, web, advertising, and video games.
BCP has placed dozens of songs on VICE Media Tv shows over the years.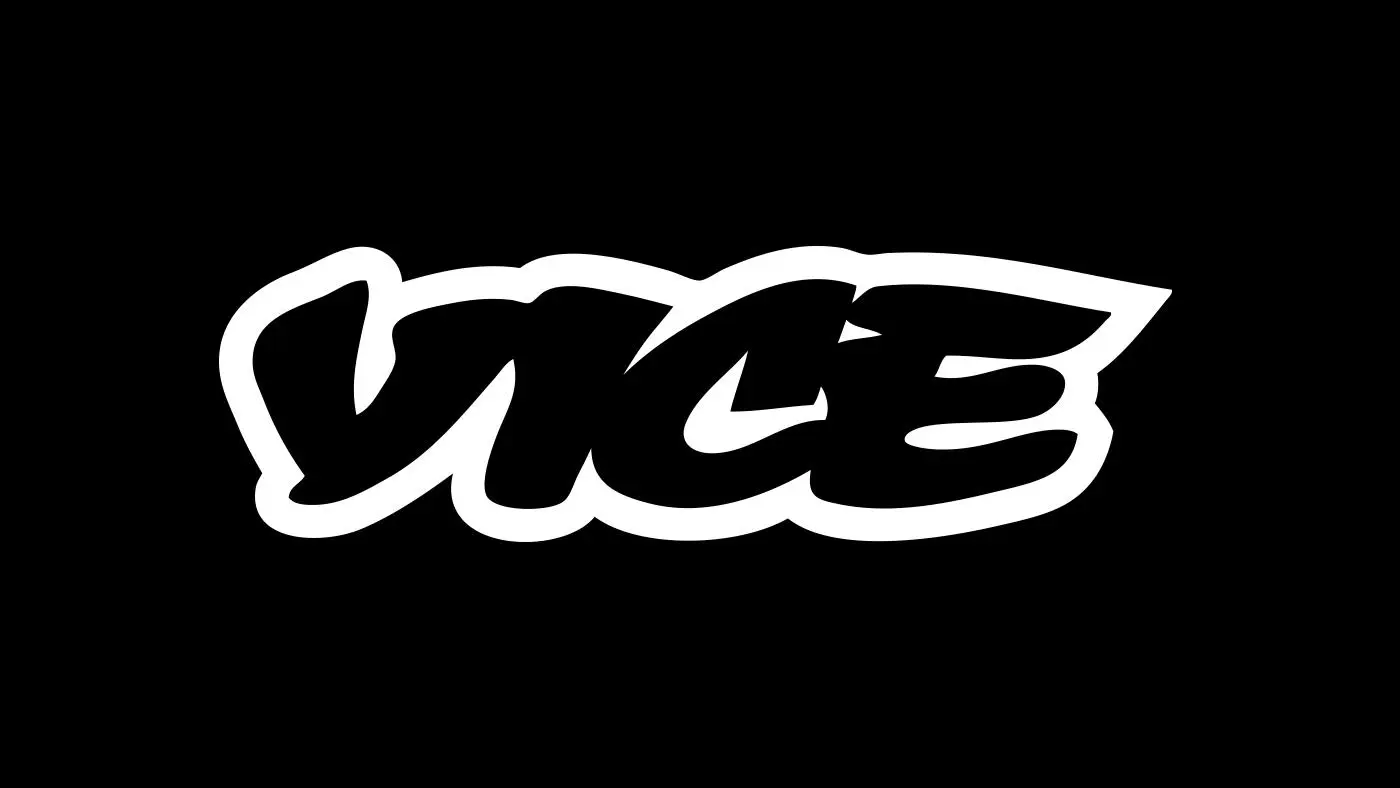 We're excited to have placed a track on PBS's flagship Science Primetime TV Show NOVA.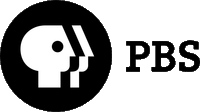 BCP has placed multiple tracks on several different History Channel TV shows!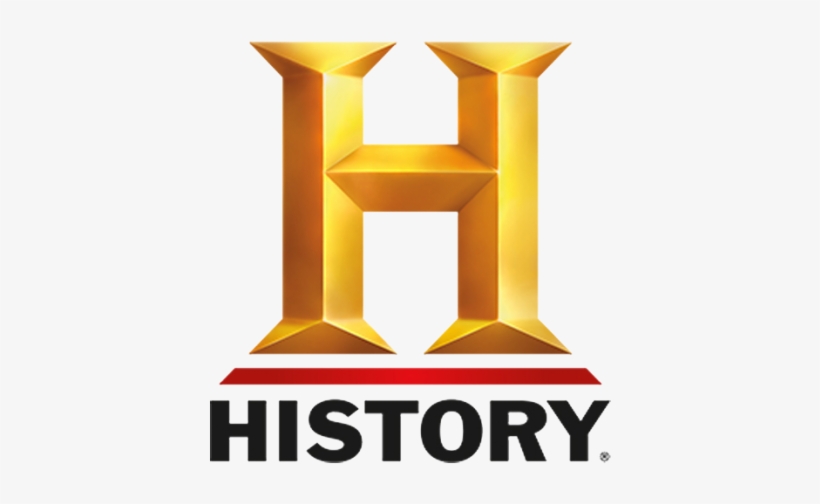 Black Cloud Productions has placed multiple songs on verizon wireless commercials.